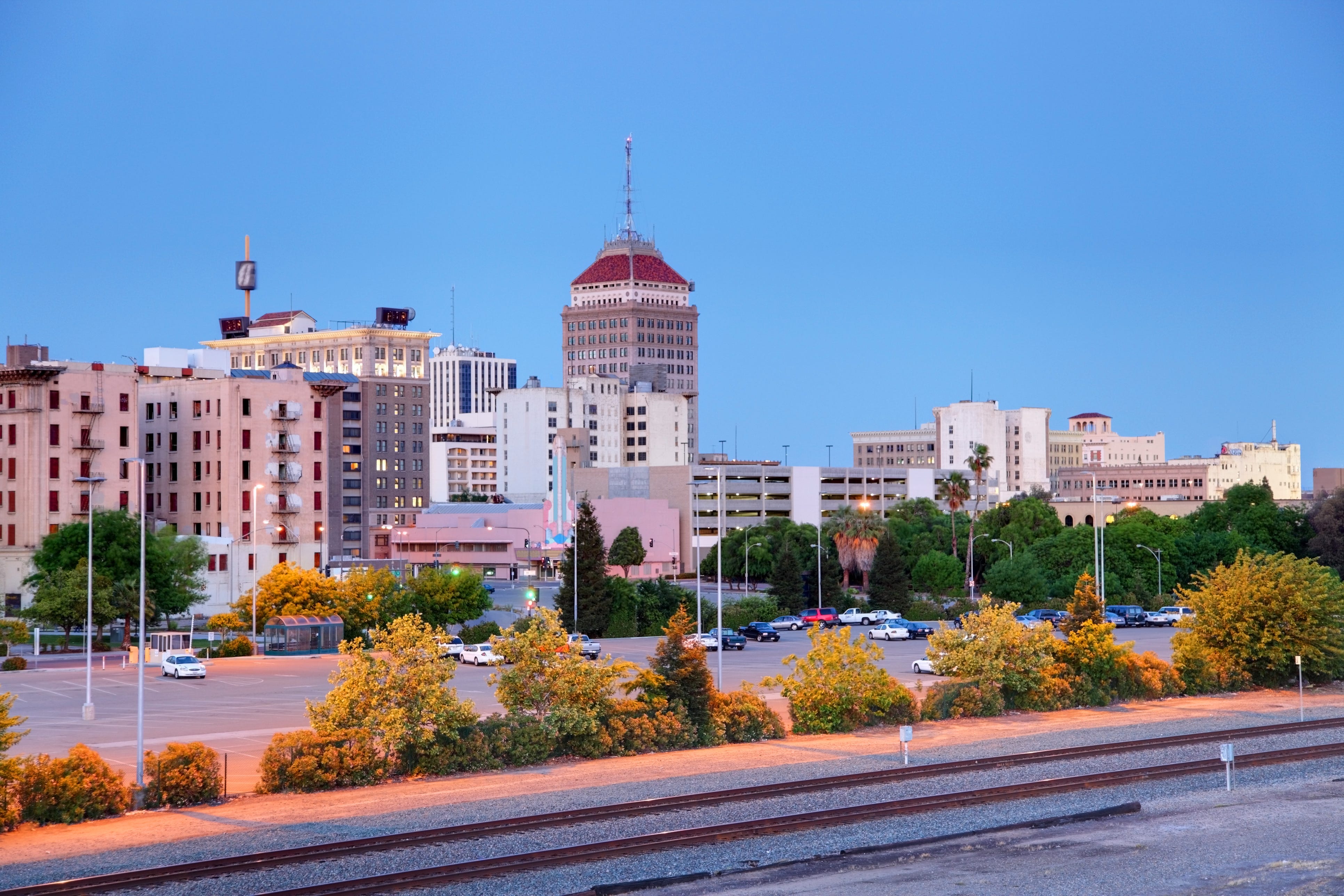 Wellman Shew
"Wellman Shew is a long-serving insurance industry entrepreneur, business leader, and professional from California."
Wellman Shew is a highly experienced insurance professional with over 40 years of expertise in the California insurance industry. He is the founder and owner of Shew & Company Insurance Services, an insurance brokerage based in Fresno, California, that specializes in employee benefits.


Shew's insurance specialties include life insurance, disability insurance, long-term care insurance, health savings accounts, section 125 plans, and 401k plans. He works with a diverse range of clients, from large corporations seeking top-tier employee benefits to individuals in need of affordable health insurance, life insurance, and retirement benefits.


Over the course of his career, Shew has earned numerous accolades and recognition for his outstanding service and expertise. He is a certified financial planner, registered health underwriter, chartered life underwriter, and registered employee benefits consultant. In 2004, Employee Benefits Selling magazine featured him on the cover of its April edition, showcasing his vast knowledge of insurance and workplace benefits.


Shew is an active member of the Central California Association of Health Underwriters (CCAHU), which provides him with valuable connections in California's insurance market. He uses these connections to offer his clients the best insurance products at competitive rates.


In addition to his professional accomplishments, Shew is known for his dedication to community service and positive interactions with local residents and job providers. Fresno city officials have proclaimed a "Wellman Shew Day" in recognition of his outstanding service and commitment to helping the local community.


As a keen observer of the ever-changing insurance industry, Shew has witnessed many changes in the state and nation's insurance landscape. One of the most significant changes he has seen is the Affordable Care Act, which requires individuals to obtain health insurance and most employers to provide group health insurance benefits for workers who work 30 or more hours per week. Shew helps individuals and job providers comply with federal and state requirements for health insurance coverage and helps small businesses provide quality health insurance to their employees at an affordable cost.


Shew's expertise also extends to umbrella insurance, which provides additional coverage beyond other insurance policy limits. He shares his knowledge on his blog at WellmanShew.com, where he regularly publishes posts about the latest changes in the insurance industry and their potential impact on consumers.


Overall, Shew is a highly respected and experienced insurance professional who uses his expertise to provide his clients with quality insurance coverage and valuable insights into the ever-changing insurance industry.